SMART. HEALTHY. DELICIOUS.
Healthy seeds to help you grow
A community to make you thrive

Ingredients Focused
Whether you are suffering from chronic or short term health issues
or just want to make healthier food choices,
we've got just what you need to help you grow into the best version of you.
Each cracker is loaded with healthy proteins, fats, and carbs,
9 vitamins, 9 minerals, 6 additional nutrients and 18 amino acids,
making them a superfood for your physical and mental health.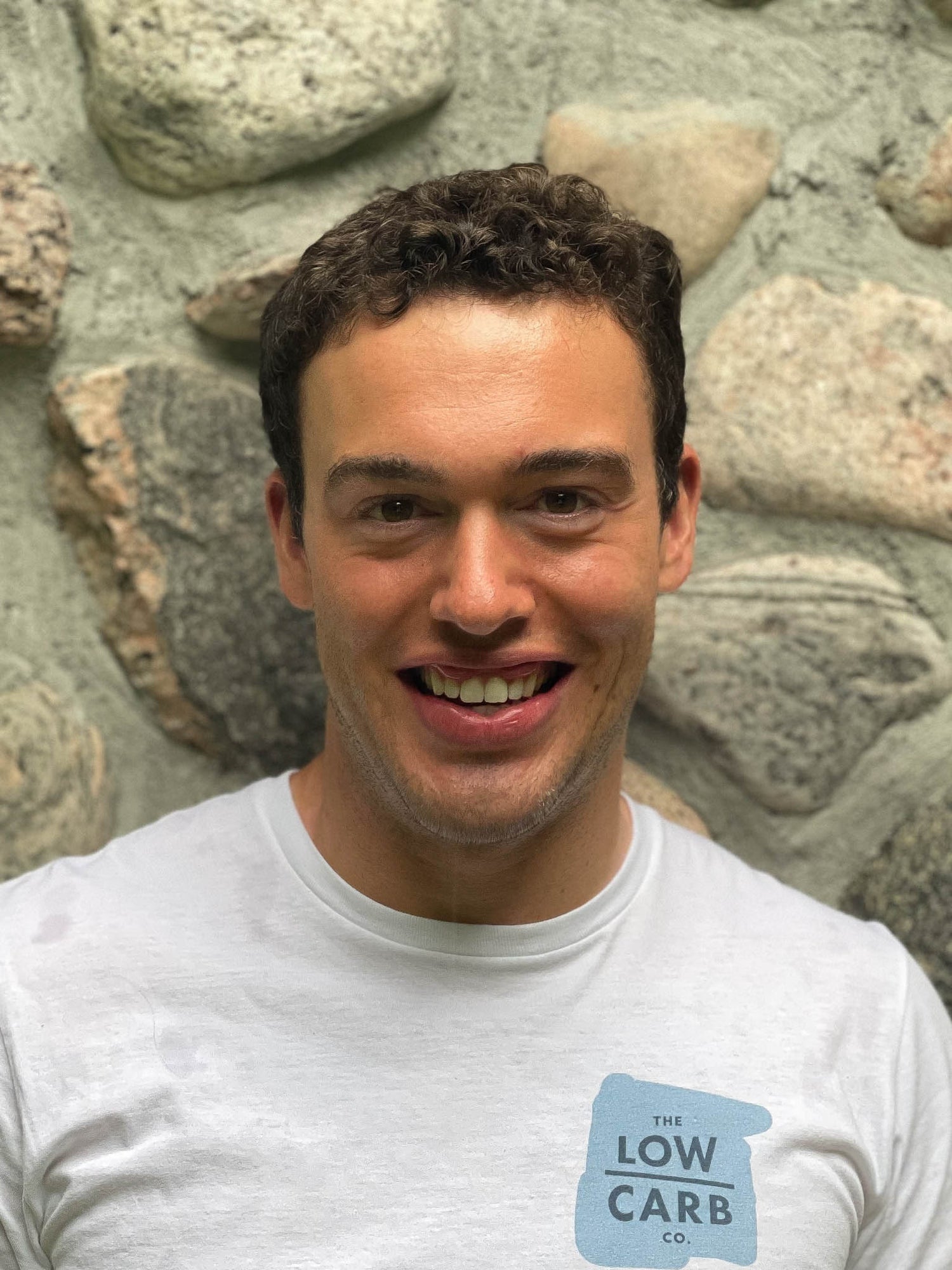 Our Story
The Low Carb Co was created to be more than just a cracker or food brand.

As someone who has suffered from chronic autoimmune illnesses my whole life, I am here to share my health and wellness journey to the low carb life in the hopes that others will connect and join our community to share their stories.

We exist to join the movement of understanding the impact of food on both brain and body.
Co-Founder, Director and Chronic Health Survivor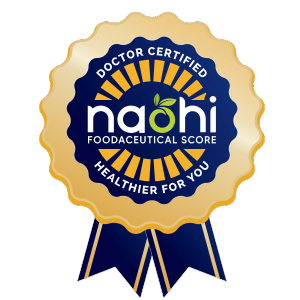 Proud Member of
Project Healthy Human
Empowering Wellness Through Trusted Choices.
Project Healthy Human is driven by a mission – to redefine health and wellness through authenticity, trust, and meaningful action. The health landscape is brimming with advice and solutions that lack evidence, yet amidst the sounds of the orchestra, true clarity remains elusive. Lifestyle diseases are on the rise, and misinformation proliferates. We believe in confronting this challenge head-on.
Learn More